Subscribe to Classic American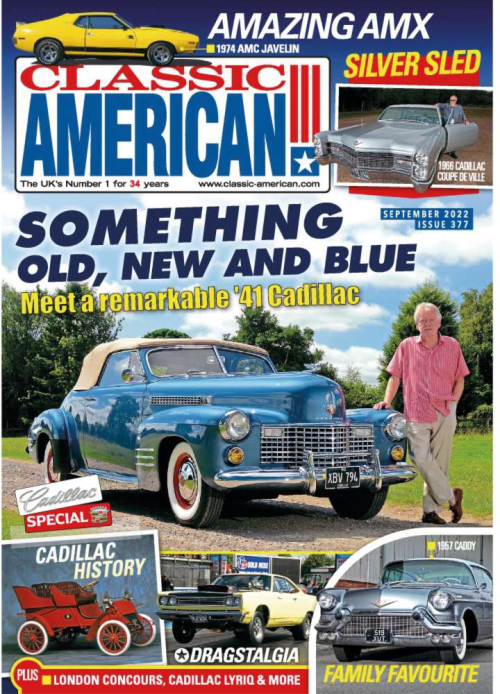 Subscription Packages
○ WHAT IS CLASSIC AMERICAN?
From prewar pioneers through to 1960s Detroit muscle and on to modern metal, this leading monthly magazine celebrates the style and glamour of cars and trucks made in the US of A.
○ WHY YOU SHOULD SUBSCRIBE...
A subscription means you can enjoy all of this, plus plenty of other benefits such as making a major saving on the cover price and FREE postage. It's quick and easy to sign up and, whether you do it online or over the phone, our team is ready and waiting to get your new deal under way or extend your current package.
○ PRINT OR DIGITAL...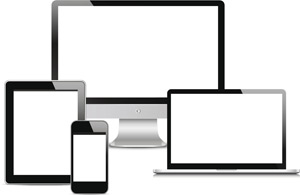 Whether you prefer a good old-fashioned printed copy, or if you want your latest magazine sent straight to your computer, tablet or phone, you can order your subscription directly from us. Once complete, we'll either begin your regular delivery in the post OR you'll receive instructions on how to access your digital issue anytime, anywhere on your favourite device.
○ THE EDITOR'S MESSAGE...
Welcome to Classic American, where we shine a light on the golden days of the American car right across the eras the ages. Powerful sport and muscle cars such as Mustangs, Corvettes, Camaros and Chargers take centre stage, along with expert profiles of early vintage pioneers through to the icons of the 1960s. Columnists from both sides of the Atlantic debate the hot topics of American car ownership, we look at the thriving UK scene and every issues features restoration tips, romantic wrecks, archive gems and all the latest news.

Ben Klemenzson
○ DIGITAL PREVIEW
And here's a taste of what you can expect...
---