Welcome to MyAccount
MyAccount is the subscriber area where you can review your active subscriptions.
Renewing a gift subscription
If you are renewing a gift subscription for someone else please call Customer Services on 01507 529529
Lines are open Mon-Fri 8:30am to 6pm and Sat 8:30am to 12:30pm
Club Access
Are you signing in to access a club page? Find the information you need below.
Where to find your Customer ID or Membership Number
Find you Customer ID on either the carrier sheet that comes with your magazine or your renewal letter.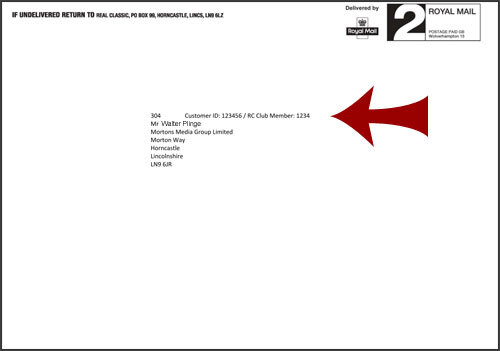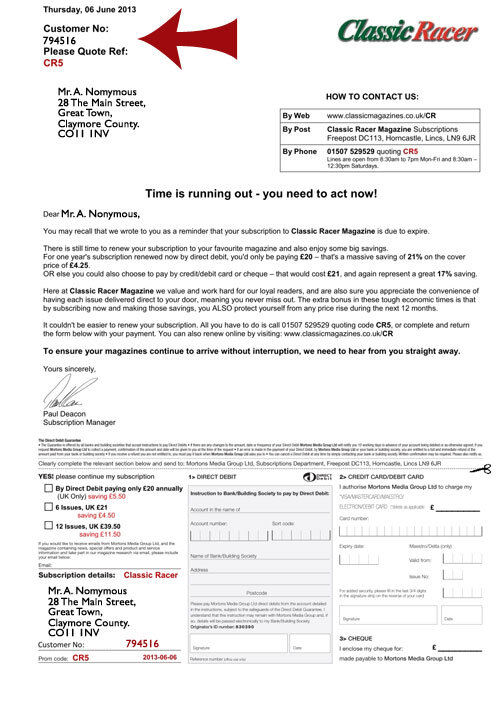 Click on an image above to see a larger version
Need some help with login
Call Customer Services on 01507 529529. Lines are open Mon-Fri 8:30am to 6pm and Sat 8:30am to 12:30pm