Subscribe to Heritage Railway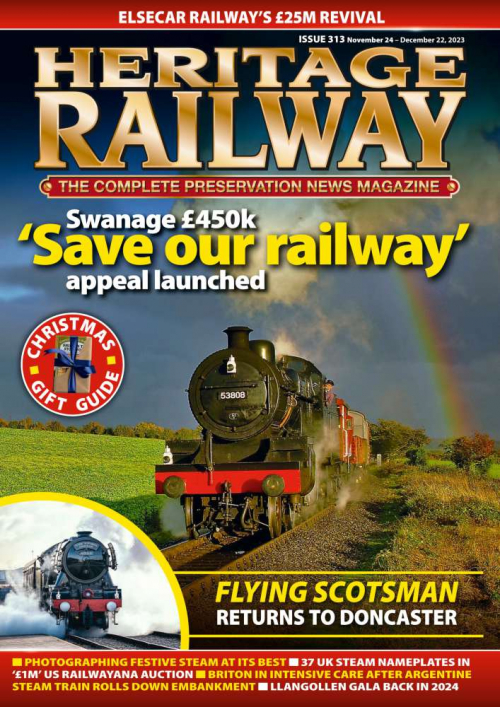 MESSAGE FROM THE EDITOR ...
Welcome to Heritage Railway magazine, renowned for page after page of news, with hard-won exclusive stories in every edition. The magazine also boasts some of the finest atmospheric trackside photography in the business, and well-researched historic features leave no stone unturned. Regular sections cover main line news, modern-day revival schemes, railwayana, tour listings, young volunteers, carriages and wagons. Plus, get the latest news from the world of modelling, and much, much more.

Robin Jones

PUBLICATION FREQUENCY
Heritage Railway magazine is four-weekly:
13 Issues = 1 Year
26 Issues = 2 years
DIGITAL PREVIEW
And here is a taste of what you can expect...
HERITAGE RAILWAY BINDER

Keep those prized copies in one place and in tip-top condition! Our smart binder in rich blue is embellished with the Heritage Railway logo on its spine and holds 12 issues easily and safely.

WHAT IS HERITAGE RAILWAY MAGAZINE?
Heritage Railway magazine is the brighter steam news magazine, the only publication in its field to concentrate on every aspect of Britain's wonderful network of preserved railways. Whether the motive power be steam, diesel or electric, we are trackside providing exclusive news and features, and stunning photography for every issue.
WHY SUBSCRIBE WITH US?
A subscription means you can enjoy all of this, plus plenty of other benefits such as making a major saving on the cover price and FREE postage. It is quick and easy to sign up and, whether you do it online or over the phone, our team is ready and waiting to get your new deal under way or extend your current package.
Subscription Packages
PRINT OR DIGITAL...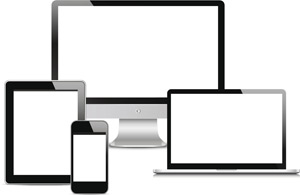 Whether you prefer a good old-fashioned printed copy, or if you want your latest magazine sent straight to your computer, tablet or phone, you can order your subscription directly from us. Once complete, we will either begin your regular delivery in the post OR you will receive instructions on how to access your digital issue anytime, anywhere on your favourite device.
EXPLORE OUR RAILWAY BOOKS
Books, bookazines and more on the rich history of steam through to modern rail...
---
Other things you may like...