Subscribe to Kitchen Garden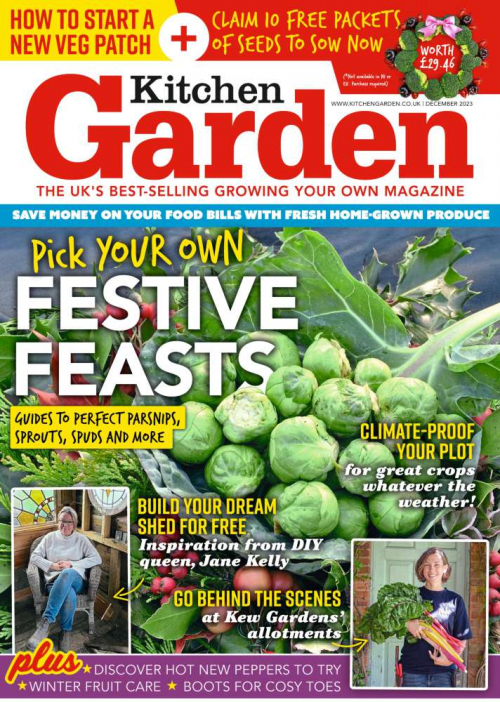 ○ MESSAGE FROM THE EDITOR
Welcome to Kitchen Garden, where we offer down-to-earth advice from hands-on writers and contributors that helps you get the best from your plot. There are tips on how to grow a wide range of fruit, vegetables and herbs and how to control troublesome pests, plus what to do on your patch each month. We also feature buying guides, recipes and inspirational garden visits. Gardeners up and down the country share their experiences of sowing, growing and harvesting and every month KG has prizes and offers that could save you a fortune on a range of gardening essentials.

Steve Ott
○ DIGITAL PREVIEW
And here is a taste of what you can expect... Official Kitchen Garden website for news, stories, subscribers club and more we could not fit in the magazine!


○ WHAT IS KITCHEN GARDEN?
Simply put this is Britain's best guide to growing your own delicious fruit and veg. With expert advice on all aspects of growing, from preparing soil to harvesting, plus mouth-watering recipes, Kitchen Garden has everything you need to help your garden thrive.

Subscription Packages
FREE SEEDS* AND FREE DELIVERY FOR SUBSCRIBERS
*Free seeds for UK Subscribers only (does not include digital subscriptions)
○ WHY YOU SHOULD SUBSCRIBE...
Kitchen Garden is even better when you subscribe. With a major saving on the cover price and FREE postage, you will enjoy all your favourite content every month for less.
And that's not all. Subscribers gain exclusive access to over 10 years worth of digital back issues, and our Mudketeers Club, an online community of growers with further articles and competitions each month. The Kitchen Garden Forum is also available for help and advice from other gardeners within the KG community.
It isquick and easy to sign up and, whether you do it online or over the phone, our team is ready and waiting to get your new deal under way or extend your current package. We offer different payment options allowing you to spread the cost by paying monthly with continuous card payments or by direct debit – payable every six or 12 months. Or purchase a 12 or 24 issue subscription and pay by card.
○ PRINT OR DIGITAL...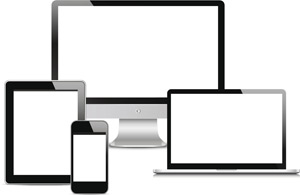 Whether you prefer good old-fashioned print or prefer to read on your computer, tablet or phone, you can order your subscription directly from us.

Alternatively, you can choose KG Prime and get both the print and digital version along with a greater amount of seeds per month and access to the Kitchen Garden Archive. Once complete, we will either begin your regular delivery in the post OR you will receive instructions on how to access your digital issue anytime, anywhere on your favourite device.

---
---