Subscribe to The Railway Magazine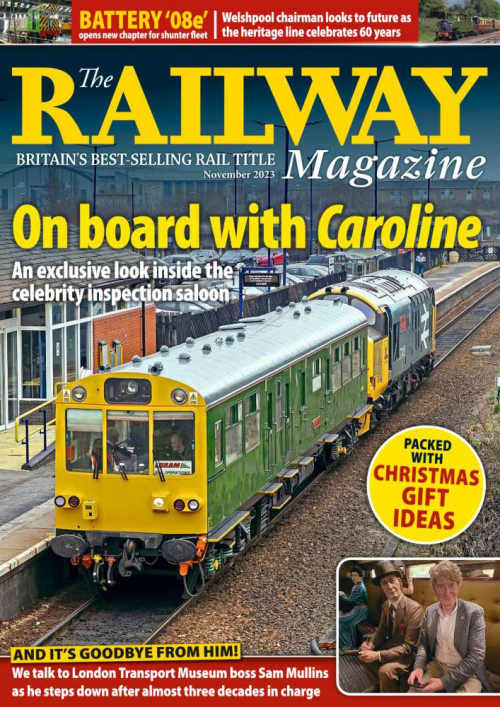 ○ MESSAGE FROM THE EDITOR...
Welcome to The Railway Magazine, the most authoritative rail publication in Britain today. We pride ourselves on our news content and unique blend of award-winning trackside photography, features, interviews, and exclusives. Our wide-ranging coverage of the rail industry and heritage railways, past and present, is second to none and we'd love to welcome you on board.
Paul Bickerdyke
○ DIGITAL PREVIEW
And here is a taste of what you can expect...

WHAT IS THE RAILWAY MAGAZINE?
Britain's best-selling rail title - published continuously since 1897 - commands the respect of professionals and enthusiasts alike.
WHY SUBSCRIBE TO THE RAILWAY MAGAZINE?
A subscription means you can enjoy all of this, plus plenty of other benefits such as making a major saving on the cover price and FREE postage. It is quick and easy to sign up and, whether you do it online or over the phone, our team is ready and waiting to get your new deal underway or extend your current package.
Subscription Packages
○ PRINT OR DIGITAL...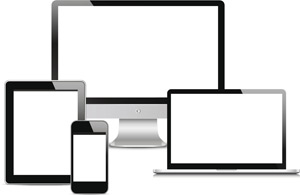 Whether you prefer a good old-fashioned printed copy, or if you want your latest magazine sent straight to your computer, tablet, or phone, you can order your subscription directly from us. Once complete, we will either begin your regular delivery in the post OR you will receive instructions on how to access your digital issue anytime, anywhere on your favourite device.
○ The Railway Magazine Digital Archive
Subscribers to The Railway Magazine can enjoy unlimited access to the publication's new digital archive from as little as £2 per month.
About the archive – Get unlimited access to The Railway Magazine digital archive online, on your computer, tablet and smartphone. With more than 100 years' worth of back issues available, newly digitised editions are added regularly. The collection is fully searchable, you can click to zoom and turn pages and images are all high-resolution where available.
Existing subscribers – using your current subscription details, you can access the archive by purchasing an add-on. Click here to login to your My Account (You will need your Customer ID number, surname and postcode) and follow the instructions.
New subscribers – select your preferred subscription package from the options on the right hand side, and then tick the ARCHIVE option at the bottom to add access to your deal.
So do not miss out - get involved and take out your magazine subscription now!
---
Other things you may like...