Subscribe to Morebikes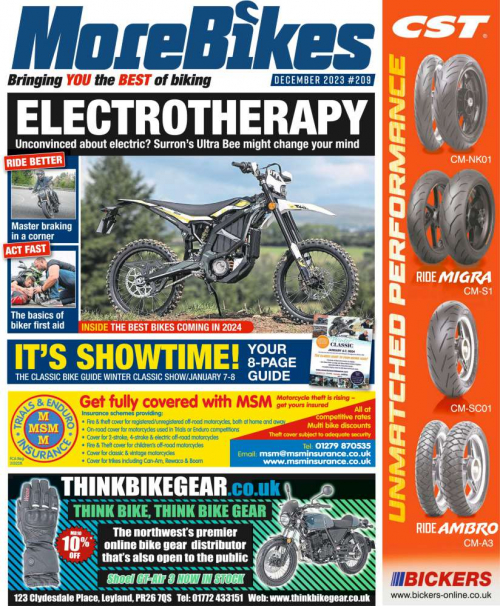 ○ WHAT IS MOREBIKES

MoreBikes is a free-to-read newspaper, and for just the price of postage, you can have it delivered straight to your door every month. It is quick and easy to sign up and, whether you do it online or over the phone, our team is ready and waiting to get your new deal under way or extend your current package.
MoreBikes is your complete one-stop shop for everything a biker needs. If it is on two wheels, it is in MoreBikes.
Subscription Packages
Please ensure you select your delivery region and start issue before adding a subscription to your basket
○ WHAT IS MOREBIKES AND WHY YOU SHOULD SUBSCRIBE...
There is a fresh new look for the biggest motorcycle monthly... and we are making it even easier for new riders to get on two wheels too.
MoreBikes combines the very best of Motor Cycle Monthly as well as its sister title On Two Wheels - the paper made specifically for those who want to get into motorcycling, return to it, or stay on smaller capacity machines.
The publication complements our huge website www.morebikes.co.uk - already firmly established as a leading online destination with tens of thousands of subscribers, millions of views and a site which leads the way, often breaking the biggest stories in the sector.
○ PRINT OR DIGITAL...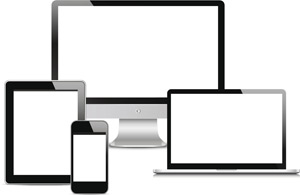 All your favourite news and features from MoreBikes, plus much more, is available online through the MoreBikes platform. MoreBikes is the most up-to-date motorcycle news website, and also boasts a weekly news app and newsletter. Read the latest issue of Morebikes online.
---
Check out our fantastic shows...
Other things you may like...