Subscribe to Scootering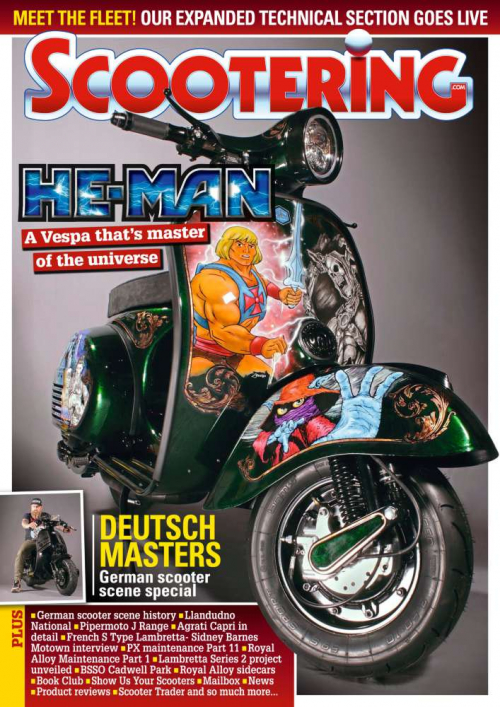 Subscription Packages
Please ensure you select your delivery region and start issue before adding a subscription to your basket
○ WHAT IS SCOOTERING?
Simply put, this is the number one scooter magazine in the world featuring stunning restorations and customisations, news, reviews, technical advice and an unrivalled insight into the scooter scene.
○ WHY YOU SHOULD SUBSCRIBE...
A subscription means you can enjoy all of this, plus plenty of other benefits such as making a major saving on the cover price and FREE postage. It''s quick and easy to sign up and, whether you do it online or over the phone, our team is ready and waiting to get your new deal under way or extend your current package.
○ PLUS, NEW SCOOTERING EXTRA SUBSCRIBER BENEFITS...

Welcome to Scootering Extra, the exclusive area of Scootering magazine that's for subscribers only.

Scootering Extra is a place for our loyal magazine subscribers where they have private access to a complete world of online content that no one else is able to visit. This area is a new unique hub for every one of our dedicated subscribers, and it's a place for us to give back to you. Therefore, you'll be the only ones with access to never-seen-before articles, and supplements, along with even more extra content that won't be released to the public. Plus, we've teamed up with our trusted partners and advertisers to offer you discounted products and services. Make sure you keep checking back for the latest offers and savings!

To access this exclusive subscriber content, you need to have a subscription to Scootering magazine which you can find more out about here. If you already have a subscription, it couldn't be easier to get all of this access. Just log in with your email address and customer ID.

Key subscriber only benefits

• Exclusive offers from our trusted partners
• Over ten years'' worth of back issues online!
• Regular updates
• All available on your desktop tablet and phone!


○ PRINT OR DIGITAL...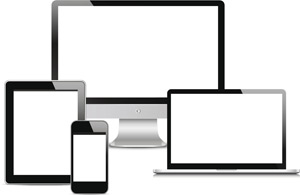 Whether you prefer a good old-fashioned printed copy, or if you want your latest magazine sent straight to your computer, tablet or phone, you can order your subscription directly from us. Once complete, we''ll either begin your regular delivery in the post OR you''ll receive instructions on how to access your digital issue anytime, anywhere on your favourite device.
○ THE EDITOR''S MESSAGE...
Welcome to Scootering, your indispensable guide to everything that makes scootering a way of life. The best customised and restored scoots are presented in glorious detail - along with owner interviews, tech specs and stunning photographs that reveal every carefully crafted feature. We also delve right into the heart of the scene with rally and event reports from across the UK (and beyond), while also included are handy buyer''s guides, product and music reviews, interviews with the movers and shakers of the music scene, readers'' scoots, top maintenance and restoration tips and oodles of scooter nostalgia.
Stan Bates
○ DIGITAL PREVIEW
And here''s a taste of what you can expect...
---
Check out our fantastic shows...
Other things you may like...