Subscribe to Classic Racer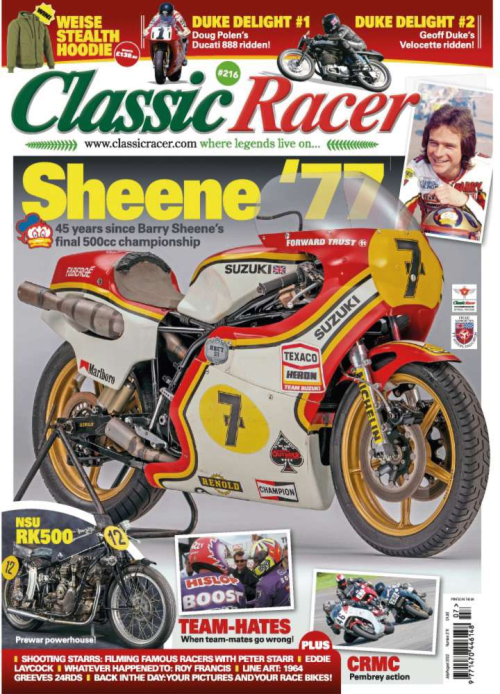 Subscription Packages
○ WHAT IS CLASSIC RACER?
A magazine that celebrates the greatest racers and racing motorcycles in history. This is where the legends truly live on.
○ WHY YOU SHOULD SUBSCRIBE...
A subscription means you can enjoy all of this, plus plenty of other benefits such as making a major saving on the cover price and FREE postage. It's quick and easy to sign up and, whether you do it online or over the phone, our team is ready and waiting to get your new deal under way or extend your current package.
○ PRINT OR DIGITAL...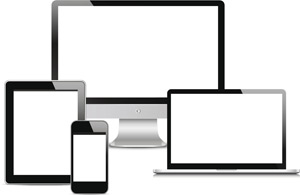 Whether you prefer a good old-fashioned printed copy, or if you want your latest magazine sent straight to your computer, tablet or phone, you can order your subscription directly from us. Once complete, we'll either begin your regular delivery in the post OR you'll receive instructions on how to access your digital issue anytime, anywhere on your favourite device.
○ THE EDITOR'S MESSAGE...
Welcome to Classic Racer, where we cover everything from tests of historic racing machinery, written by those who rode them, to tales of the heroes who made the sport great. With detailed bike profiles we take you so close to your favourite classic bikes you can actually smell the Castrol R, and with the world's finest archive at the disposal of an editorial team who live and breathe the sport, the only way you'll get any closer to the action will be to put on your leathers.

Tony Carter
○ DIGITAL PREVIEW
And here's a taste of what you can expect...
---
Check out our fantastic shows...
Other things you may like...