Subscribe to Towpath Talk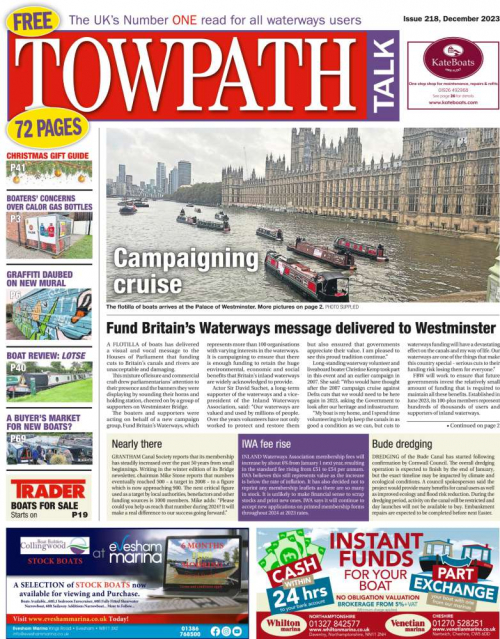 Subscription Packages
Please ensure you select your delivery region and start issue before adding a subscription to your basket
○ WHAT IS TOWPATH TALK?
THE newspaper for the waterways community, this FREE monthly edition is a one-stop shop for all your boating needs.
○ WHY YOU SHOULD SUBSCRIBE...
A subscriptions means you can enjoy everything the FREE newspaper has to offer by getting it delivered straight to your door. All you've got to do is pay for the postage, and we'll sort the rest! It's quick and easy to sign up and, whether you do it online or over the phone, our team is ready and waiting to get your new deal under way or extend your current package.
○ TOWPATH TALK ONLINE...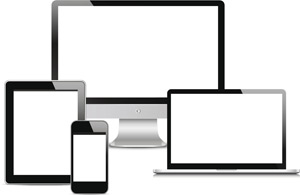 The new Towpath Talk app is the perfect way to access the newspaper you love on your smartphone or tablet. You'll find the same range of news and features, absolutely free every month on your mobile device.
○ THE EDITOR'S MESSAGE...
Welcome to Towpath Talk, Britain's biggest inland waterways publication. Regularly topping 100 pages, it features everything you need to know about boats, marinas, wildlife, conservation, heritage and superb days out. Whether it's news, reviews, reports or guides, we've got it covered right across the UK's entire canal network, and there's a substantial trader section for all your buying and selling needs. Towpath Talk is the best way to find out what's going on in British waterways today.

Janet Richardson
○ DIGITAL PREVIEW
And here's a taste of what you can expect...
---