Subscribe to Classic Racer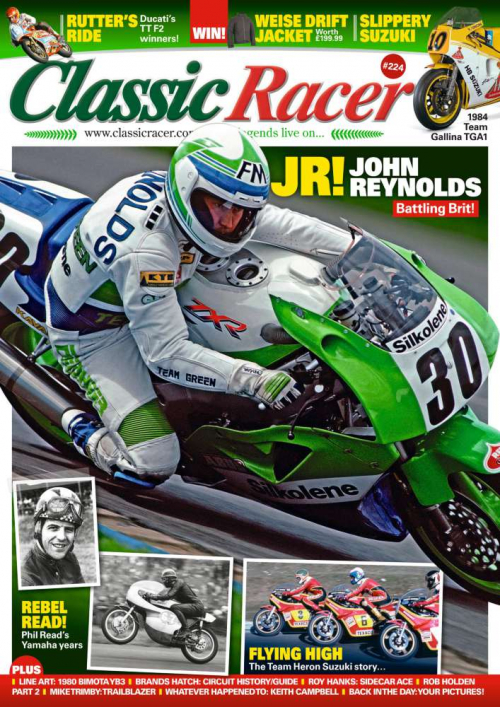 Subscription Packages
Please ensure you select your delivery region and start issue before adding a subscription to your basket
○ WHAT IS CLASSIC RACER?
Unforgettable victories, legendary racers, and iconic bikes: Classic Racer celebrates the history and legacy of motorcycle racing. With exclusive interviews, retrospectives on iconic races, tests of classic racers, and stunning archive photography, Classic Racer is where the legends truly live on.

○ WHY YOU SHOULD SUBSCRIBE...
Never miss a moment of the action by subscribing to Classic Racer today. Not only will you make a major saving on the cover price, we will also deliver each issue to your door with FREE postage.

○ PRINT OR DIGITAL...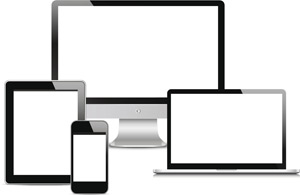 Choose between good old-fashioned printed copies to your door or digital magazines to your computer, tablet or phone. Once complete, we will either begin your regular delivery in the post OR you will receive instructions on how to access your digital issue anytime, anywhere on your favourite device.

○ MESSAGE FROM THE EDITOR...
Classic Racer delves into a century of motorcycle racing to bring you the men and machines that define the glory years of our beloved sport.
From Daniell and Duke, through Hailwood to Hayden and Read to Rossi we look at the stories and background to the big (and not so big) stories in all levels of racing on two (and sometimes three) wheels.
We not only focus on the champions, but the people behind them who helped make it happen as well as scrutinising the machinery which took them to glory. Classic Racer also looks at racing from its grass roots level up…

Bertie Simmonds
○ DIGITAL PREVIEW
And here is a taste of what you can expect...


---
Check out our fantastic shows...
Other things you may like...