Subscribe to Motorcycle Monthly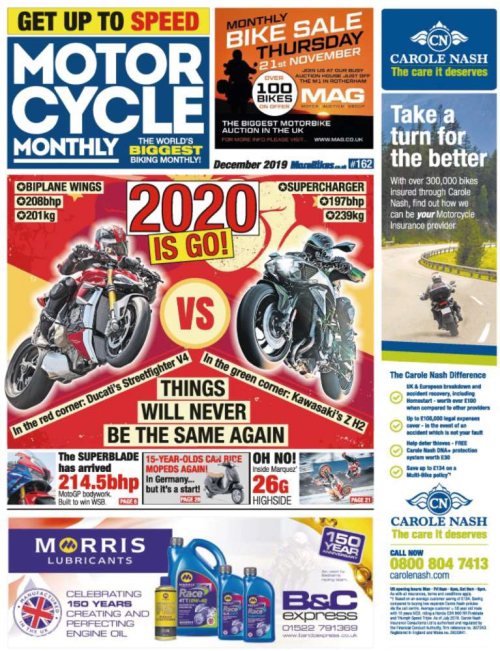 Subscription Packages
Please ensure you select your delivery region and start issue before adding a subscription to your basket
○ WHAT IS MOTOR CYCLE MONTHLY AND WHY YOU SHOULD SUBSCRIBE...
MCM is a free-to-read newspaper, and for just the price of postage you can have it delivered straight to your door every month. It's quick and easy to sign up and, whether you do it online or over the phone, our team is ready and waiting to get your new deal under way or extend your current package.
○ PRINT OR DIGITAL...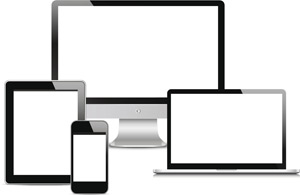 All your favourite news and features from MCM, plus much more, is available online through the MoreBikes platform. MoreBikes is the UK's most up-to-date motorcycle news website, and also boasts a weekly news app and newsletter. Visit MoreBikes to read the latest issue online.
○ THE EDITOR'S MESSAGE...
Welcome to Motor Cycle Monthly, Britain's biggest monthly bike title. It's packed with news, in-depth reviews, new and used bike tests, products, events, adventure stories and riding tips. It's a real-world look at the motorcycling that matters, written by some of the best known bike journalists around. Plus, there are hundreds of bikes for sale in every issue.

Tony Carter
○ DIGITAL PREVIEW
And here's a taste of what you can expect...
---
Check out our fantastic shows...
Other things you may like...