Subscribe to Scootering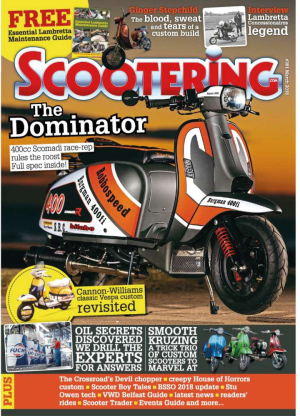 Welcome!
From Dan Clare, Editor
Subscriber Benefits
Delivered to your door before it goes on sale
Massive savings on cover price
FREE postage
Never miss an issue
○ WHAT IS SCOOTERING?
Simply put, this is the number one scooter magazine in the world featuring stunning restorations and customisations, news, reviews, technical advice and an unrivalled insight into the scooter scene.
○ WHY YOU SHOULD SUBSCRIBE...
A subscription means you can enjoy all of this, plus plenty of other benefits such as making a major saving on the cover price and FREE postage. It's quick and easy to sign up and, whether you do it online or over the phone, our team is ready and waiting to get your new deal under way or extend your current package.
○ PRINT OR DIGITAL...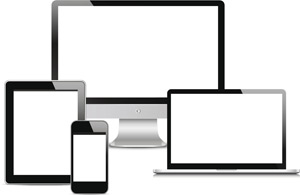 Whether you prefer a good old-fashioned printed copy, or if you want your latest magazine sent straight to your computer, tablet or phone, you can order your subscription directly from us. Once complete, we'll either begin your regular delivery in the post OR you'll receive instructions on how to access your digital issue anytime, anywhere on your favourite device.
○ THE EDITOR'S MESSAGE...
Welcome to Scootering, your indispensible guide to everything that makes scootering a way of life. The best customised and restored scoots are presented in glorious detail - along with owner interviews, tech specs and stunning photographs that reveal every carefully crafted feature. We also delve right into the heart of the scene with rally and event reports from across the UK (and beyond), while also included are handy buyer's guides, product and music reviews, interviews with the movers and shakers of the music scene, readers' scoots, top maintenance and restoration tips and oodles of scooter nostalgia.
Dan Clare
○ DIGITAL PREVIEW
And here's a taste of what you can expect...