Subscribe to Model Boats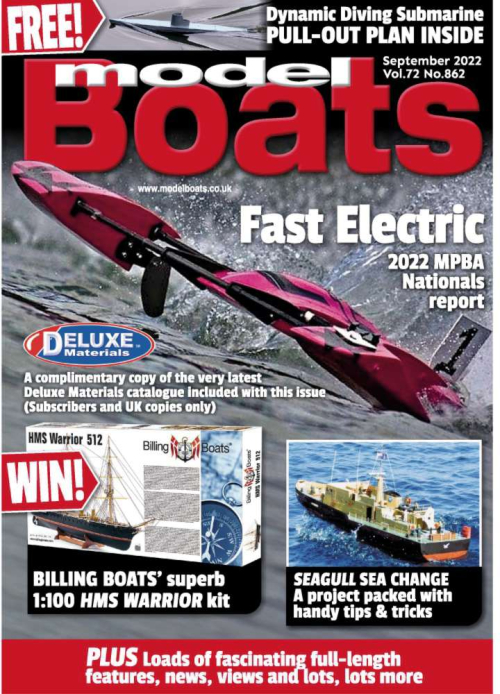 Subscription Packages
Please ensure you select your delivery region and start issue before adding a subscription to your basket
WHAT IS MODEL BOATS AND WHY YOU SHOULD SUBSCRIBE...
The first port of call for model boat enthusiasts everywhere.
WHY SUBSCRIBE TO MODEL BOATS?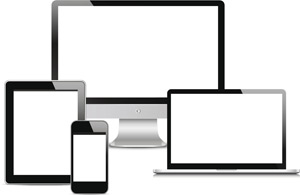 Quite simply, if you're into modelling, restoring, collecting or sailing model boats, then this is the title for you!
THE EDITOR'S MESSAGE...
Model Boats is a friendly, inclusive, community-led magazine that welcomes everyone, from the complete novice to the seasoned vet, aboard. As well as including a FREE PLAN in every other issue, no aspect of the hobby is off radar, with content embracing everything from scale static display models to radio-controlled, combustion engine-powered and steam-driven working renditions. From model yachting skills to Fast Electric thrills, we've got it covered!

Lindsey Amrani
---